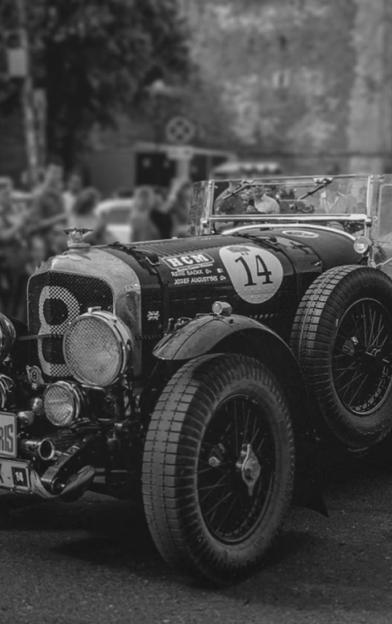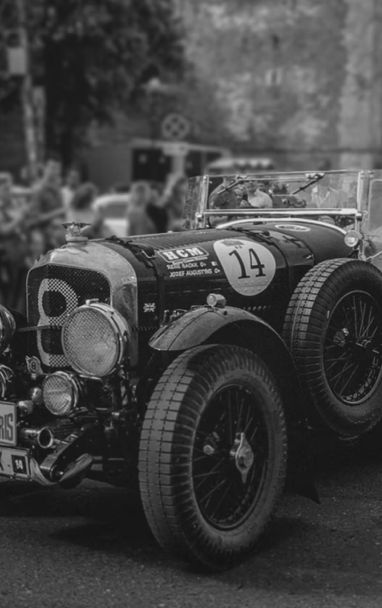 HOT ROD RACE WEEK COVERAGE
The inner working of an elite driver's mind.
While covering the annual hot rod race week event, my goal was to add history and personality to the names spread across the race leaderboards. Talking to some of the best drivers in their respective categories, interviewing their pit crews, discussing strategies, and thoughts was my job.
Seeing someone take a corner to narrowly avoid a crash is one thing. Getting insights on what was going through their heads is another. What a thrilling experience.
Interested? Let's get in touch.