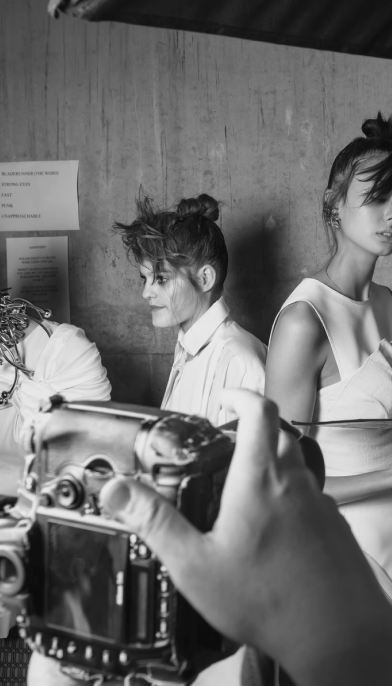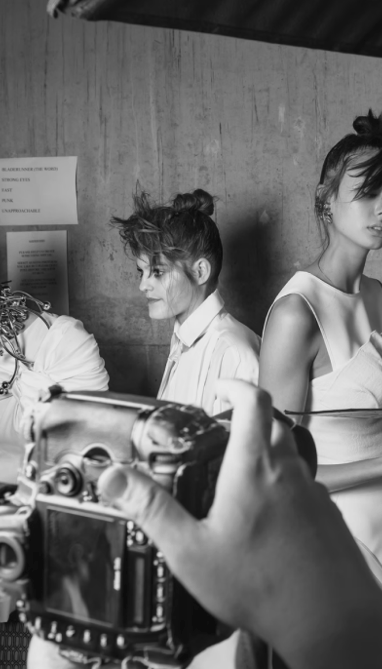 Pictures can be worth a thousand words, but they lose their worth without context.
This assignment led me to one of Italy's famous fashion week events, mingling with star designers, and top models. Those with a keen eye for aesthetics need more than just a pretty picture. That's where I came in.

During my coverage, I conducted in-depth interviews with designers, talking about their inspirations and messages. Additionally, I worked to provide context on the history of the event and why it is important for the industry.
Interested? Let's get in touch.